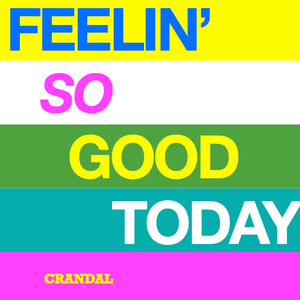 Feelin' So Good Today
Sometimes life is just awesome. 😊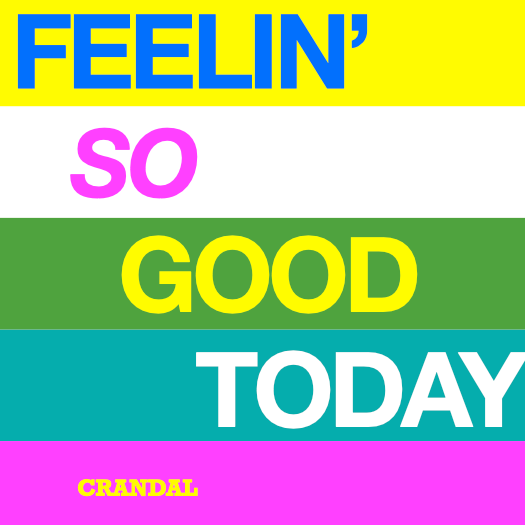 Written, Produced, and Performed by Scot Crandal. Kate Crandal and Karen Crandal on background vocals.
LYRICS
You might think that I have lost my mind 
Clouds are gone, you can take some time 
I'm floating off, gonna feel that sunshine 
I'm a course to perfectly sublime 
Cuz I'm feelin' so good today 
Yes I'm feelin' fine in every way 
We'll be smilin' if I can have my say 
I think this might just be the perfect day 
  
I hear sorrow knockin' at the door 
Ha ha that door won't open anymore 
We've seen it all so it's ok 
You gotta know that we won't lose this game
 •
More pop songs here.
License this track for film/tv/video: 
https://www.audiosparx.com/sa/archive/Pop/Pop-Music/Feelin-So-Good-Today/878758